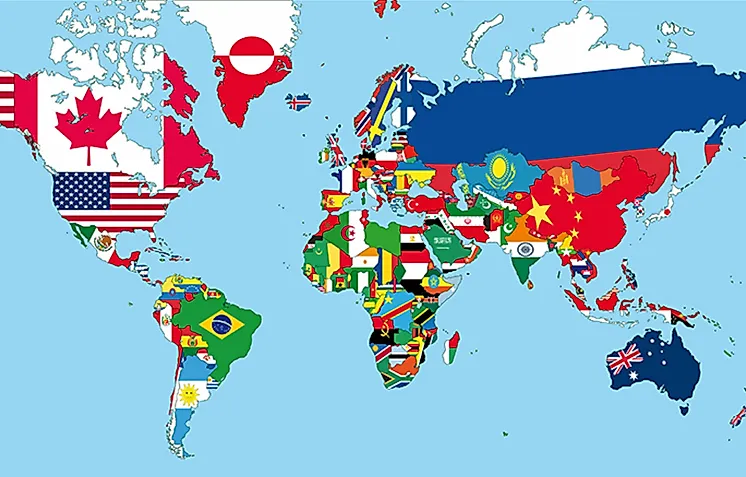 An American friend who has lived many decades in another culture and who also has significant language skills asked me what negotiators were referring to when they said our Brexit negotiators were arguing about a "backstop" in relation to the border between Ireland and Britain.  I said I thought it more or less referred to a back-up position if the original agreement didn't work, but that as far as I knew, it was a word the English had just made up.
Wrong.  I learned from Peter that it's a defensive position in the game of cricket, whose job is to stop the ball if the wicket-keeper (i.e. catcher) misses it because if the ball gets past the fielders to the end of the boundary, the batsman earns four runs for his team.
I've noticed that whichever side of the pond we are from, immigrants from both countries often think that because we speak the same language (well, more of less), we understand each other.
But whether it's body language, facial expressions, courtesies, or even swear words, we often do not understand each other.
I have been a permanent resident here in Britain for more than twenty years.  But there are ways in which the longer I live here the more like a foreigner I feel.  Paradoxically, it's because I am increasingly at home here.
The other day I remarked to a neighbour whom I've known for many years that in many ways I feel like a foreigner here.  "Oh no, Terry," she responded.  "People don't think of you as a foreigner.  You are very well liked."
The point of this story is not that people like me.  It is the assumption in the response that someone who is well-liked isn't foreign.
Isn't this the underlying assumption of the political populism that is sweeping the world?  In country after country, including America (that Land of the Free), Britain, and countries throughout Europe, Asia, Africa, Latin America, an intolerant, sometimes deadly, attitude of "us and them" is emerging.  Immigrants are not wanted.  They are different and should be sent back to where they came from.  If not left to die or killed outright.
I don't know why I am so fortunate.  But almost all my life I have found our differences fascinating.  I like foreigners.
In fact, I even married one.
And now I'm the foreigner living in his country.