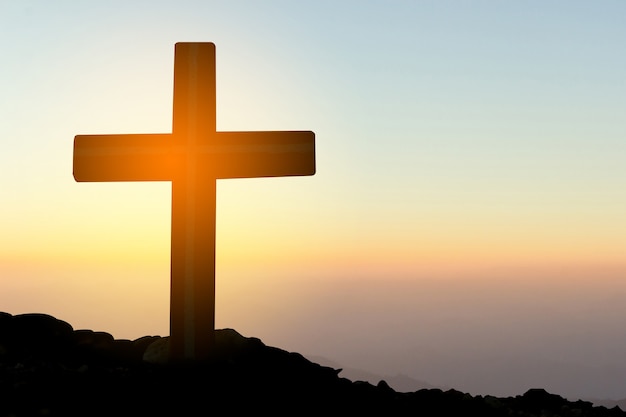 I have been surprised at the scope and depth of responses to my last post discussing what Pope Francis should do about the problem of pedophilia and other sexual misconduct among supposedly celibate priests.  Most of the responses have come to me privately, almost all of them with deep feeling.
Some responders think Pope Francis should resign, along with all the other hierarchy who over the years have failed to deal effectively with errant priests.  Others have argued that, although Francis is out of his depth, at least he acknowledges his mistakes, and if he were to step down from the papal throne, there is a significant danger that he would be replaced by a cardinal who thinks the problem is basically homosexual priests, and that in any case, it should be the sole authority of the Roman Catholic Church to deal with the problem, that it should not be put into the hands of the political justice system, and that, as far as possible, the abuses should remain out of the public domain.
But by far the most arresting response that I had never thought of before is the doctrinal one.  An ex-Protestant minister told me that the reverence the Roman Catholic laity give to Catholic priests is far greater and even essentially different from the respect offered to Protestant ministers and even Anglican vicars.  Catholics believe priests are ordained with an irrevocable ability to change the bread and wine into the body and blood of Christ.  This ability lifts them onto a level of sanctity even in this life that the mere laity cannot achieve.
As someone else pointed out, even Vatican II did not suggest that priests should not be addressed as "Father," rather worrisomely the term used to address God.  She and her husband have left the Catholic Church and attend a Unitarian Church whose vicar is a woman.  She says the difference between the unquestioning obedience by her Catholic friends to their priests is qualitatively different from the respect given to their vicar whom they are even free to address by her first name.
I fear the hypothesis that belief in the unique power of the priest to consecrate bread into the body of Christ might be more supportive of clerical sexual misconduct than most people think.  If so, the problem is far more difficult to address effectively than I have appreciated.
The fact that so much misconduct is being exposed today, in the context of so many people's loss of faith in the infallibility of Catholic doctrine, may support the suggestion that the Roman Catholic Church needs a "Protestant Reformation."